Live The Awakened Lifestyle
Spiritual empowerment through holistic performance & conscious supplements.
Welcome to The Stampede Network
Everything you need to self actualize and wake up to your full potential.
100% Natural Ingredients
Never Any B.S. Always Real.
Clean, Organic, Holistic
Fuel Every Aspect Of Your Being
Fuel Your Spirit
Holistic, 100% natural supplements to help you wake up to your full potential.
What Our Customers Have To Say
Our reviews speak for themselves. Enough said.
4.98 average

based on 800+ reviews
30,000+ customers
👉
I'm on my fourth bag and the results have been overwhelming! I eat one first thing in the morning and my energy level is through the roof. I'm a high school coach/teacher and most are 14-16hr days. If I feel a slump, I'll eat one midafternoon and BAM, I'm back on track. I highly recommend this product for everyone!
Absolutely AMAZING customer service! This is extremely important to me and shows that they actually care about their customers. I'm a fan for life 🤍
These things are fantastic, took one in the morning and one at night The package doesn't say enough about Bee bread and they taste great.
Absolutely insane difference in energy levels! I weight train and then go straight into MMA or JiuJitsu training and I'm still pushing it through 2+ hours of hard work. Must have for the Arsenal 💪
Love love love, I was skeptical but the difference in my energy is insane. Can't wait for my next shipment, Highly recommend!
I've bought 5 bags of bee bread because it absolutley helps me on a holistic approach to my inflamation & pain managment. I've shared this bee bread w/ co-workers who have old injuries & ask me always for aleve for pain / inflamation & they are now ordering this for themselves. Good news being pain can be defeated w/ the Stampede Network...
For The TRUTH SEEKERS
Your goal is to become someone who wakes up everyday tapped in to purpose.

To become a conscious creator of your reality, while only consuming things that are MEANT to be consumed.

We help you get there with natural, spirit elevating products backed by truth, trust, and transparency (the three T's).
IMPROVE
"
ZINC, SELENIUM, IRON, COPPER, GOOD BACTERIA AND VITAMINS A, C, D AND E STRENGTHENS IMMUNITY
"
"
VITAMIN E AND OMEGA 3 FATTY ACIDS HELP IMPROVE MEMORY
"
"
Helps increase natural energy and vitality levels to their optimal state
"
"
Drastically improves sleep quality and recovery due to high concentrations of polyphenols and antioxidants.
"
"
Can improve muscle synthesis, helps increase the efficiency of nutrient utilization, and promote longevity.
"
"
DUE TO NATURAL FERMENTATION, BEE BREAD IMPROVES DIGESTION. GOOD BACTERIA AND FIBER HELPS TO PERFECT INESTINAL FUNCTIONS.
"
"
POTASSIUM, MAGNESIUM, CALCIUM HELPS TO REDUCE RESTING BLOOD PRESSURE AND OMEGA 3 LOWERS CHOLESTEROL.
"
"
IRON, COPPER, ZINC AS WELL AS VITAMINS A, B9 AND C HELPS TO IMPROVE BLOOD COMPOSITION AND PRODUCE HEMOGLOBIN.
"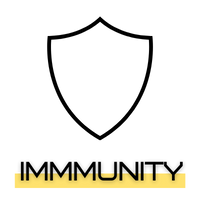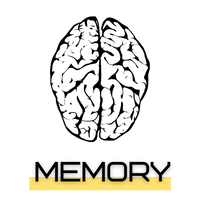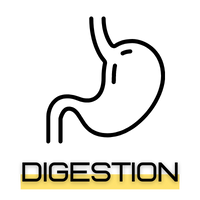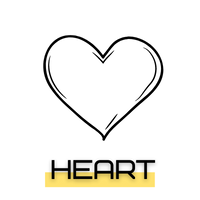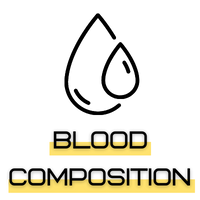 Backed By Transparency
Learn the story of our founder and how The Stampede Network came to life.